As California follows COVID-19 shelter-in-place and physical distancing orders, we are all experiencing changes to the way we live and work. Adjusting to the 'new normal' can be difficult for many, but practicing self-care can help us through the constant changes. The SFHSS Well-Being Team continues to work with our city partners to take steps to reduce the spread and impact of the illness. Below, you will find resources and tips to help you and your family during this pandemic. 
Image
Emotional & Mental Health
Taking care of our emotional and mental health is often the thing that we put aside, but now more than ever it's important to find the right help and to practice self-care.  Use the resources below to explore options available, including the Employee Assistance Program (EAP), how-to-guides for managing stress and anxiety, and resources to help understand how to cope with the worries associated with COVID-19.
Image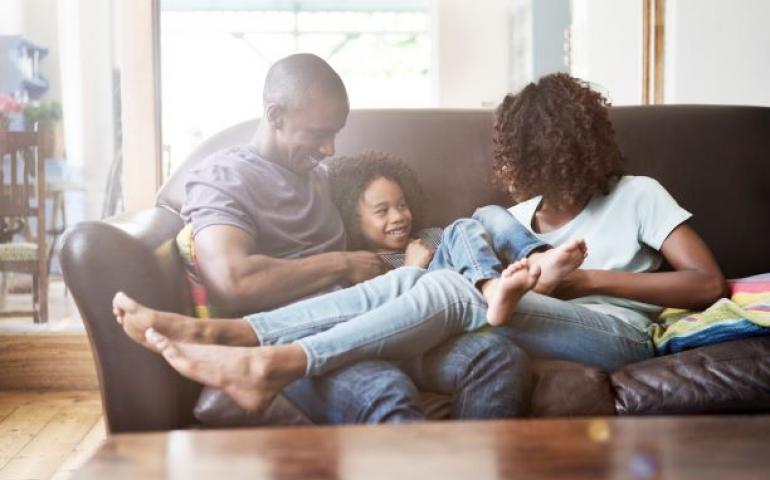 For Parents, Caregivers, & Families
As families are adjusting to a new way of life and homeschooling is one of the many challenges. Kids at every age are looking up to their parents or caregivers to understand the lifestyle changes caused by COVID-19. Difficult moments like these are when families have to come together to create a sense of normalcy thats supports children. The resources below can help you navigate how to start COVID-19 conversations with kids, find fun free learning resources, activities to do as a family, and more.
Image
Physical Activity
One of the best things we can do for ourselves as we shelter-in-place is to stay active and take time for movement breaks. Some great ways to incorporate movement into your day is to try a new free online workout class in the comfort of your home, going outside for fresh air while practicing physical distancing or setting reminders to take a break throughout your day. Find what works best for you and new ways to keep you motivated to move.
Image
Healthy Eating
Maintaining a healthy diet is always important. Proper nutrition and hydration are vital to keeping our bodies healthy and functioning properly.  Below you will find tips to help you eat healthy, recipes to try, meal planning ideas, and how to properly store food and produce.
Additional COVID-19 Information