Open Enrollment is your annual opportunity to enroll, change or drop health plans for you and your dependents for Plan Year 2022. Elections made during Open Enrollment start on January 1, 2022. 
Webinars and Flu Shot Clinics
SFHSS will be hosting a series live webinars in October. Learn about the different benefits available to you and get your questions answered by our health plan providers.
Click on the Calendar below for a complete list of dates.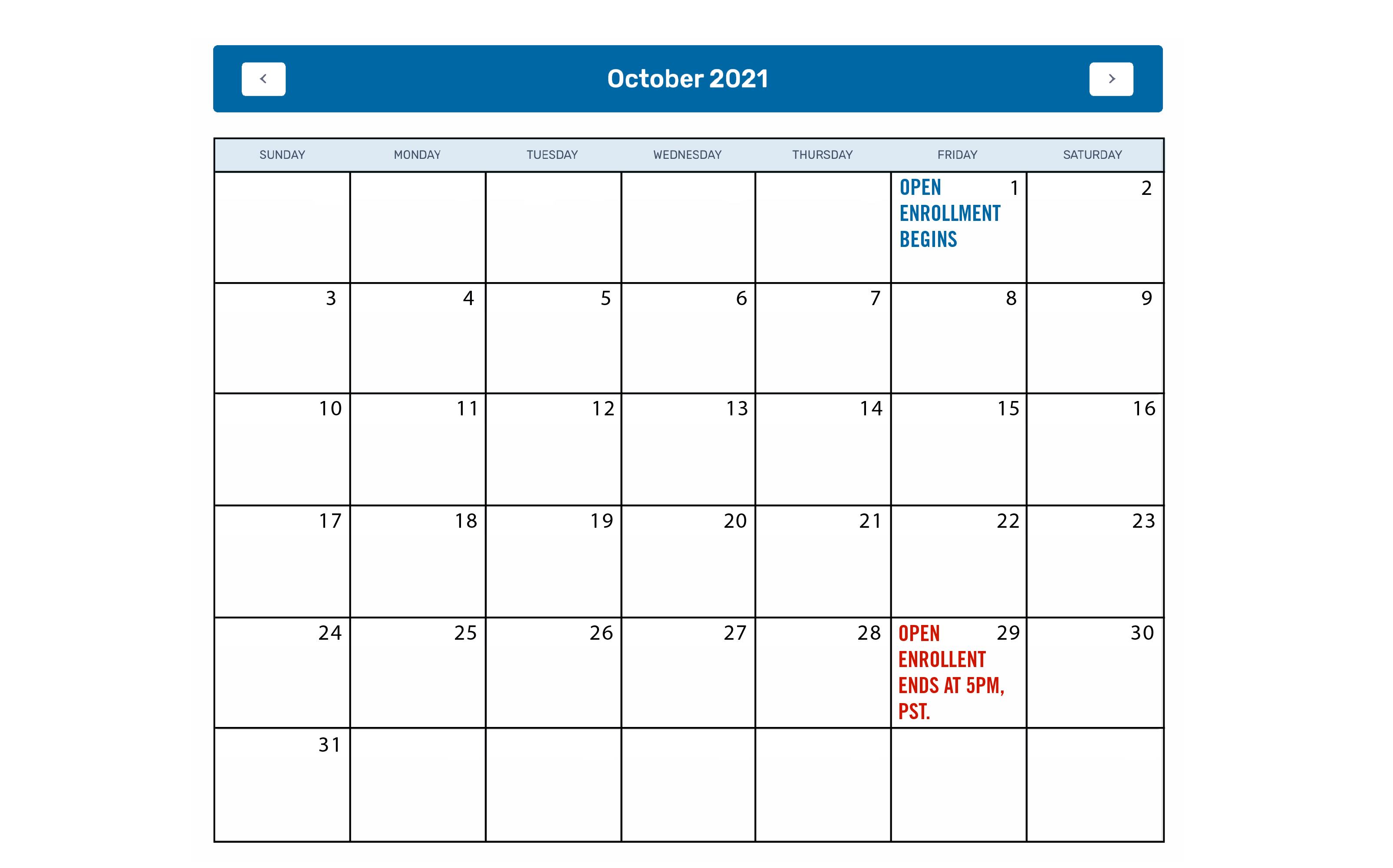 Enter the SFHSS Open Enrollment Raffle Drawing! There are several ways you can win, including attending one of our live webinars! Click on the Enter to Win icon below to learn more.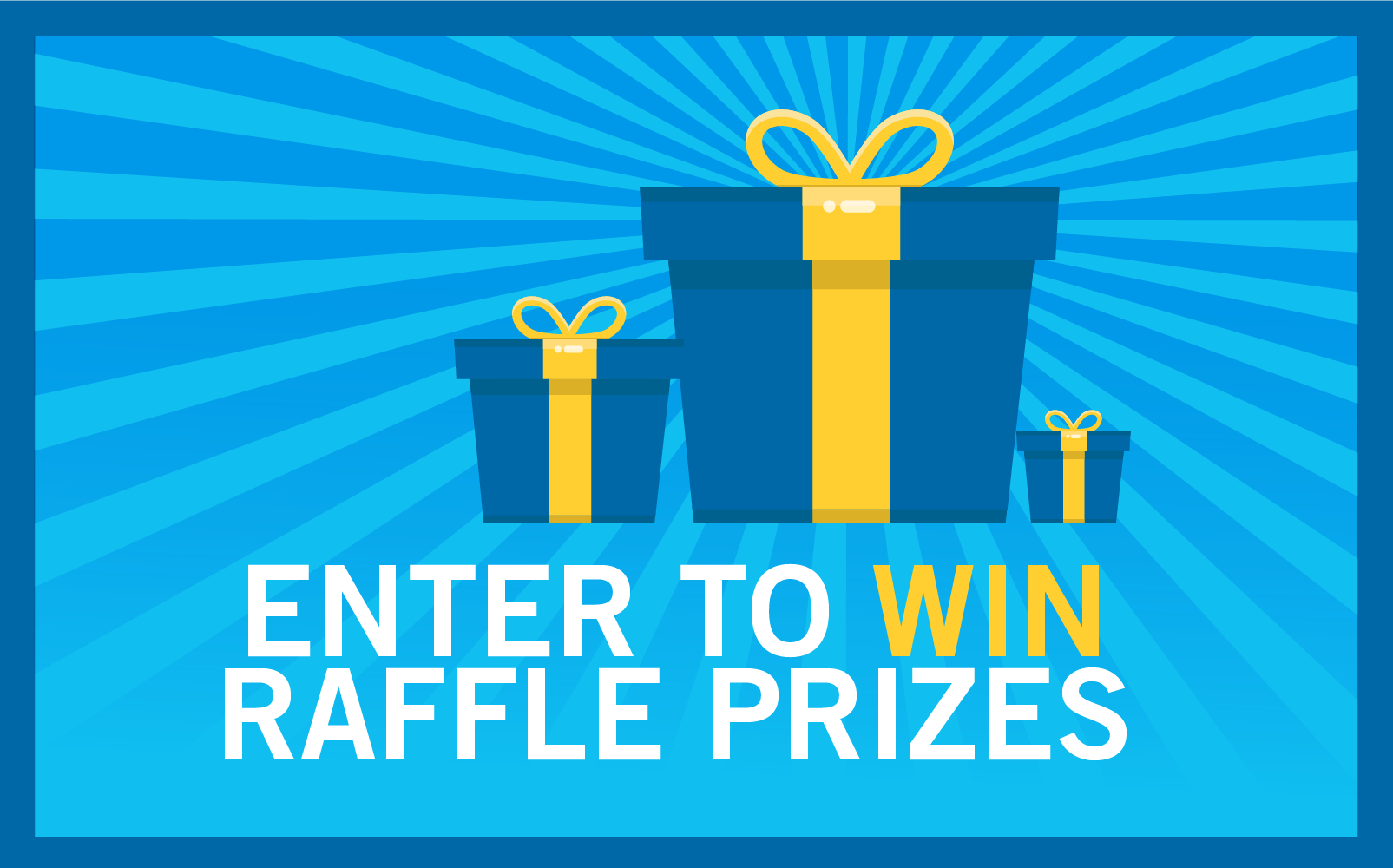 Office Hours with Health Plans
How to Reset Your Password
Phone Support

SFHSS Member Services
Main: (628) 652-4700 | Toll-free: (800) 541-2266 | Fax: (628) 652-4701
Telephone Hours: Monday, Tuesday, Wednesday and Friday from 9am to 12pm and 1pm to 5pm and Thursday from 10am to 12pm and 1pm to 5pm.
Our offices are currently closed to the public. If you are unable to enroll online, you can fax your Open Enrollment Application Form and supporting documents to (628) 652-4701.