Image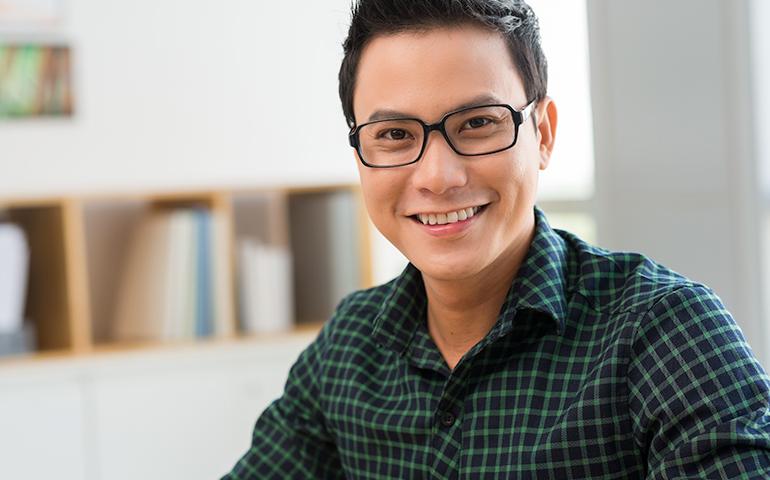 Emotional stress and mental health issues can affect your physical health, relationships and your sense of well-being at work and at home.  The SFHSS Employee Assistance Program (EAP) offers free and confidential services to help you problem-solve and develop skills to meet life's challenges.
Call EAP for a consultation, to schedule an appointment or inquire about our services. Calls are answered 24 hours a day, 7 days a week: (628) 652-4600 or (800) 795-2351
Catherine Dodd Wellness Center 
1145 Market Street, Suite 100
Monday–Friday 8:00am–5:00pm
Easily accessible by public transportation.