Focus on the things that matter most to you and get support on your healthy habit goals.  Visit a program page below to learn more about the resources available to help you reach your well-being goals. 
San Francisco Health Service System (SFHSS) in partnership with the San Francisco Recreations and Park Departments (SFRPD) provide the opportunity to bring group exercises classes to the workplace for FREE. Classes are located at various worksites throughout the City.  Find a class near you.
The Employee Assistance Program (EAP) is dedicated to significantly contributing to a healthier work environment and employee well-being. Offering a variety of confidential counseling, consultation, coaching & education services. 
Image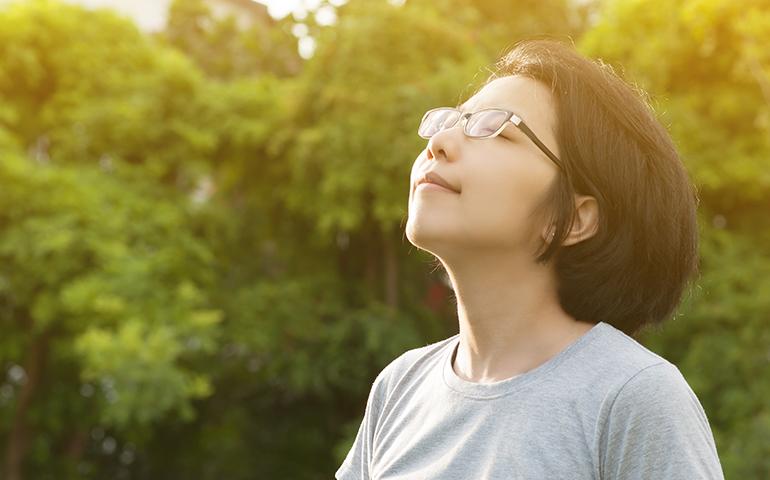 Health screenings are brief clinical examinations and tests to look for disease indicators before patients develop any symptoms.  Free 20-minute health screenings are offered at work locations. Register today.
Maintaining a healthy weight means making small changes that add up to big success. In this 7-week program, you'll meet in a small group setting to learn about healthy habits and how to adopt them into your routine.  Join a group near you.
This year-long program is based on a successful Diabetes Prevention Program developed by Centers for Disease Control and Prevention (CDC). Participating in the program can help you make lifestyle changes to lose weight, improve health, and reduce your risk for type 2 diabetes.  Learn your risk.
The weather is warming up and summer is here!  Make play the best part of your day by adding more movement into your routine. Take the Keep America Active 6-week Challenge to inspire activity, fun and play.  Employees, retirees, and family members are invited to join! 
Ready to boost your energy, improve your mood, and feel your best?  Start adding more color into each day with this 6-week challenge.
Health Plan Resources:
Learn more about the programs available through your health plan