It's how you feel every day, inside and out. 
Maintaining healthy habits means making small changes that add up to big success.  No matter what your goal is—boost your confidence, fit into your favorite jeans, get your family's weight on track, reduce or prevent health problems—the Healthy Habits Program can offer information and tools to help you succeed.  
Join this 6-week program led by a Lifestyle Coach who will provide guided discussions that impact healthy behaviors for nutrition, exercise, stress, and staying motivated.
The most valuable part about the Healthy Habits Program was being able to share experiences and meet new people that share the same goals. 
Image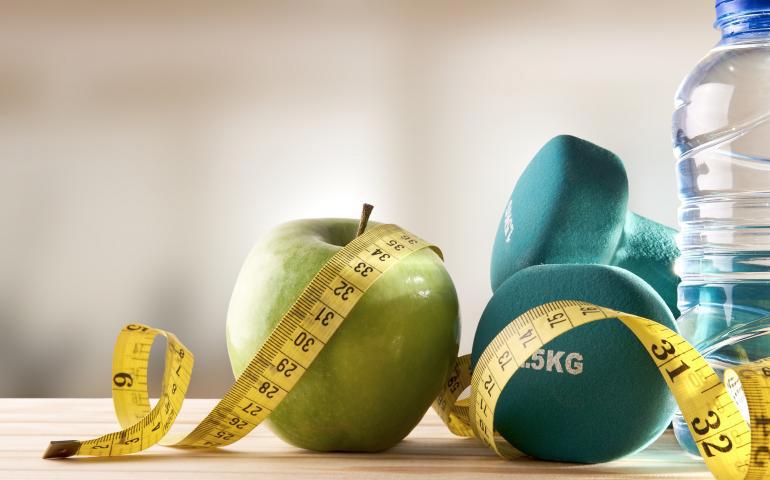 Program Features:
A 6-week online program, one-hour virtual sessions

Topics discussed include: motivation, stress, healthy eating, physical activity, and goal setting

Group discussions led by a trained Lifestyle Coach

Participate with the convenience of meeting virtually

Participation is voluntary and free.
Program Schedule
Choose the group with meetings that work best for your schedule.  Click on the link associated with the sessions you'd like to attend.  
*Space is limited.  Please do not register for more than one cohort.
Healthy Habits Program FAQ's