Click below for more information about Open Enrollment for plan year 2021.

SFHSS and your health plan will be offering FREE FLU SHOT clinics across the City and in your area to protect you, your family and your co-workers from this year's flu virus.

City and County of San Francisco or Superior Court of San Francisco new hires can now enroll in health benefits online. 

Active City and County and Superior Court of SF employees can make benefits changes online for Qualifying Life Events or one-time change for COVID-19 Relief. 

Please make note of our new numbers: 
Member Services: (628) 652-4700 Fax: (628) 652-4701  
Well-Being: (628) 652-4650
EAP (24/7 Line): (628) 652-4600
Well-Being/EAP Fax: (628) 652-4601
Click below for new hours.

SFHSS members will now be able to pay healthcare payments online directly through CityBase, the City's new secure online payment system, 24 hours a day/7 days a week.

The Employee Assistance Program is available to all active SFHSS employees. Learn about services available to support mental health and well-being. EAP is providing tele-counseling during the coronavirus crisis. Calls are answered 24/7.

Find COVID-19 Well-Being resources and tips to help you and your family during this pandemic.

There are several free online "Live" classes and seminars you can participate in:

Healthy Eating Active Living (HEAL) Series




​​​​​​​YMCA Tues. & Thur. Exercise Classes


Wellness Wednesday Webinars
​​​​​​​

ZSFG Zoom Exercise Classes
What Can We Help You With?
Better Every Day
The SFHSS Well-Being Team helps our members (employees, retirees, and family members) feel, live and be Better Every Day. We encourage and facilitate well-being by raising awareness, providing programs, services and tools and striving to create a supportive workplace culture.
Image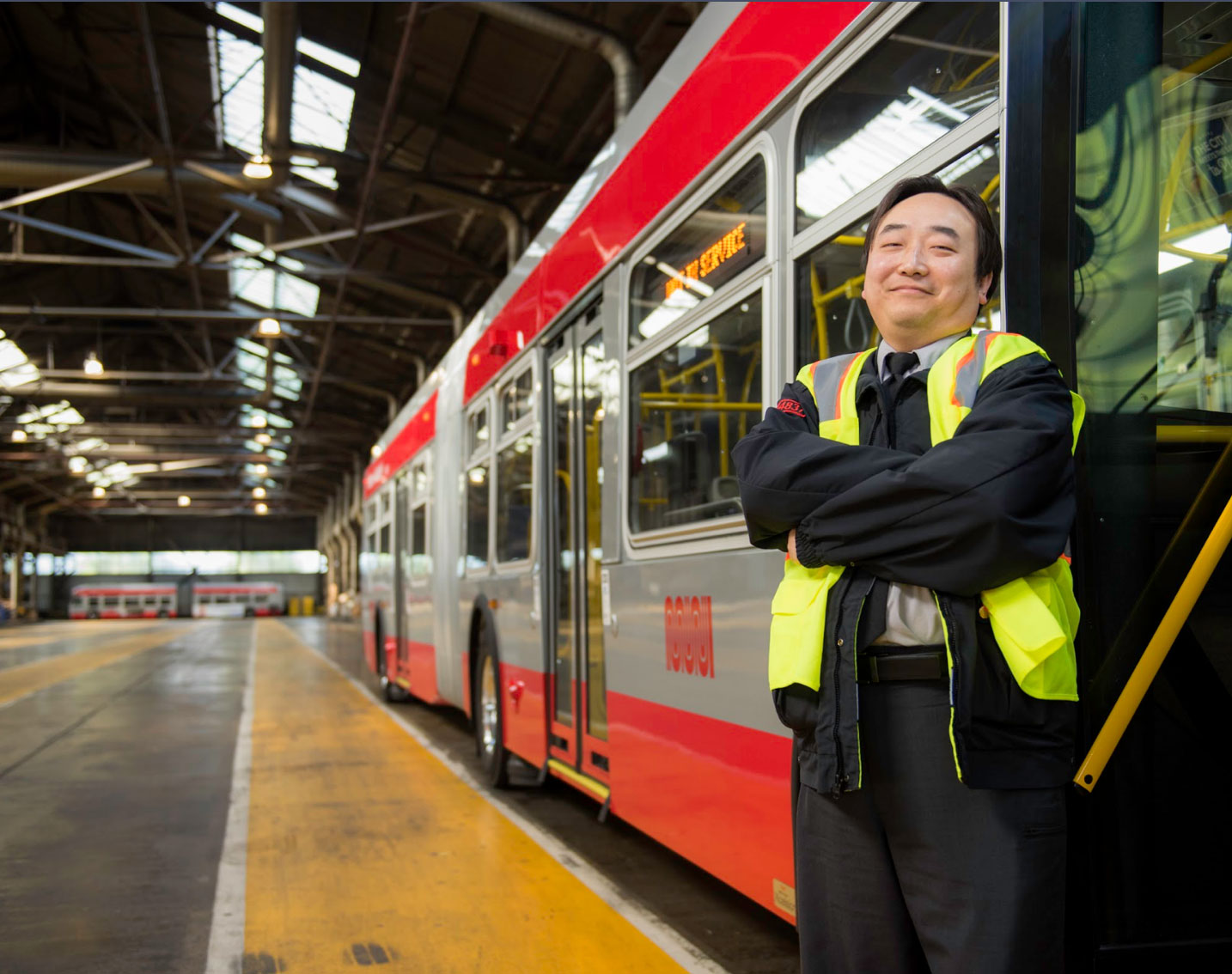 Stay Informed
Subscribe to our monthly eNews to keep up with important updates, offers and deadlines about your health benefits, wellness tips, upcoming events, and much more!