Supporting the health and well-being of ourselves and our employees is critical. Find resources to support your self-care and foster a positive working environment.

Resources to help you flourish mentally, emotionally and spiritually.
What Can We Help You With?
Image

Better Every Day
The SFHSS Well-Being Team helps our members (employees, retirees, and family members) feel, live and be Better Every Day. We encourage and facilitate well-being by raising awareness, providing programs, services and tools and striving to create a supportive workplace culture.
Image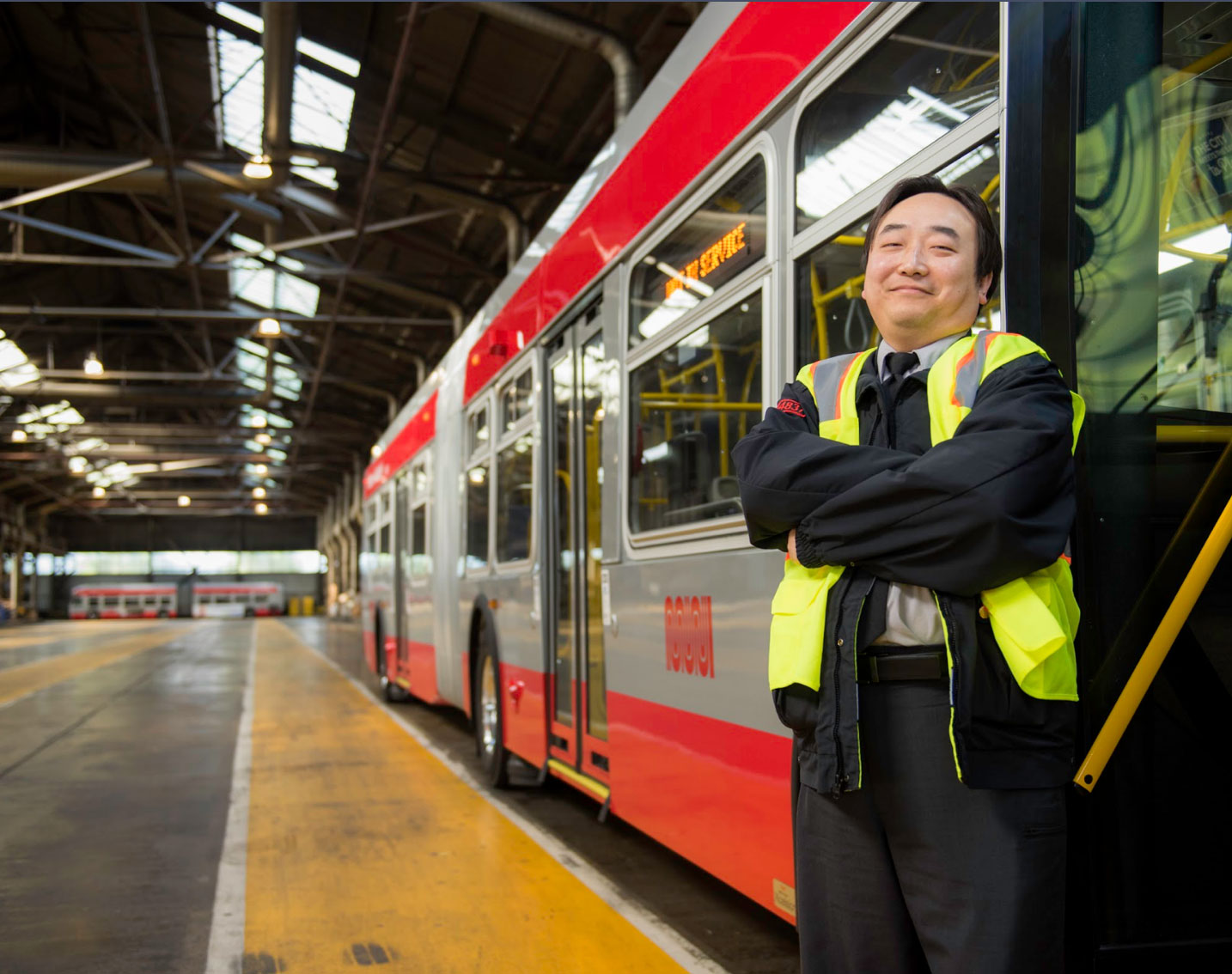 Stay Informed
Subscribe to our monthly eNews to keep up with important updates, offers and deadlines about your health benefits, wellness tips, upcoming events, and much more!