Meet the Executive Director
Image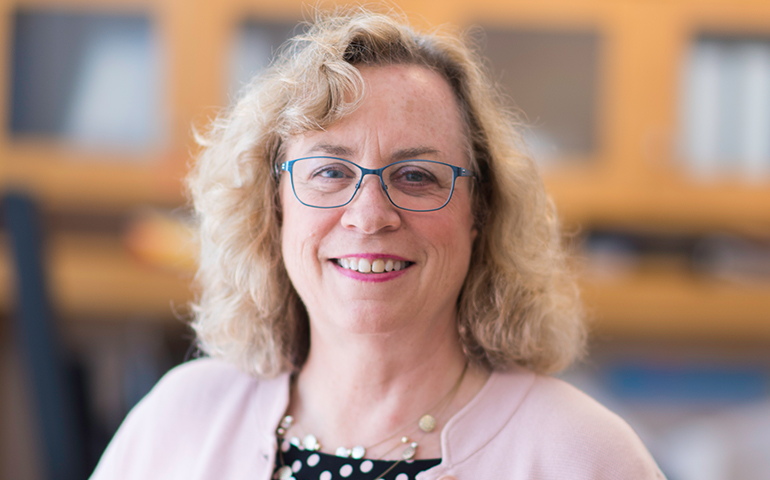 Abbie Yant serves as the Executive Director for the San Francisco Health Service System (SFHSS) overseeing the operations of SFHSS, which provides more than $800 million annually in health care benefits to over 126,000 employees, retirees, and their dependents.

Abbie has more than 30 years of health care and leadership experience in San Francisco. Prior to joining the San Francisco Health Service System, Abbie worked for Saint Francis Memorial Hospital in San Francisco for 17 years in a variety of senior positions. Most recently, she was Vice President, Mission, Advocacy Community Health Services. Abbie has previously worked for the City and County of San Francisco.  She spent 12 years with the San Francisco Department of Public Health where she served as Administrator of the Department's Emergency Medical Services Section and as Quality Assurance Coordinator.
Yant has served on numerous boards and initiatives in San Francisco. She was Co-Founder of SF/Tenderloin Health Improvement Partnership (SFHIP); Co-Chair of the Hospital Council Behavioral Health Task Force; a member of the San Francisco Long Term Care Council; and Founder and Co-Chair of the San Francisco Transitional Care Program.
A registered nurse, Yant is a member of the Association of Community Health Improvement (ACHI) and American Public Health Association (APHA). She has a Master's Degree in Leadership and a Bachelor of Arts degree in Health Services Administration, both from St. Mary's College. Yant earned a Diploma in Nursing from York College Hospital School of Nursing in Pennsylvania.