Focus on What Matters Most to You
Skip the unrealistic goals and focus your attention all year on healthy habits that work best for you.
Get Started: Take an assessment or schedule an appointment with your primary care physician to get your annual physical exam

Set a Goal:

 

Get a healthy start to your year by creating a SMART goal for 2022

Get Support:

  Access support through your SFHSS benefits  
Prioritize Your Health in 2022:
Learn more about your health. Take an assessment through your health plan.
Image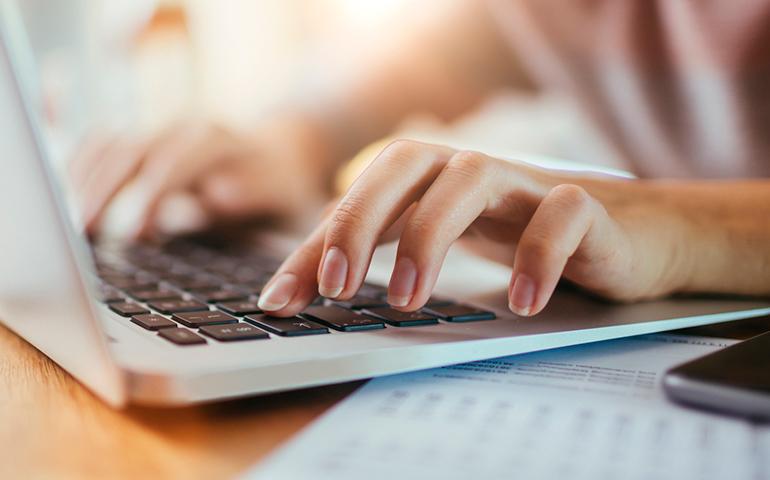 Develop a SMART goal that will help you focus on what matters most to you.
Get Started with Goal Setting
The key to a healthy start is creating a SMART goal that can help keep you accountable.
SMART Goals:
Specific
Measurable
Achievable
Realistic
Timely
Download SMART Goal Worksheet to develop a goal that works for you.
Meet with a Coach
Meet with a Lifestyle Coach for one-on-one support on goal setting. 
Topics to Explore with a Lifestyle Coach:
How to stay motivated
Be more active
Quit smoking
Portion control and healthy eating 
Finding a healthy weight
Schedule a 20-Minute Appointment to learn about tips and tools to help get you started on your goal.
Join a program and tap into your health plan for additional support
A one-year online program that connects you with a lifestyle coach, helps you reach a healthier weight, improve health and reduce risk for type 2 diabetes
Join this 6-week program led by a Wellness Coach who will provide guided discussions that impact healthy behaviors for nutrition, exercise, stress, and staying motivated.
---
Make Your Benefits Work For You!
Did you know that all of our health plans have support tools to help you prioritize your well-being?  It's important to periodically review your benefit offerings to ensure that you are utilizing all of the benefits included under your health plan coverage. 
Visit the Using Your Benefits Page to learn more about each of our health plan benefits!
Services Offered Through Your Health Plan: