Image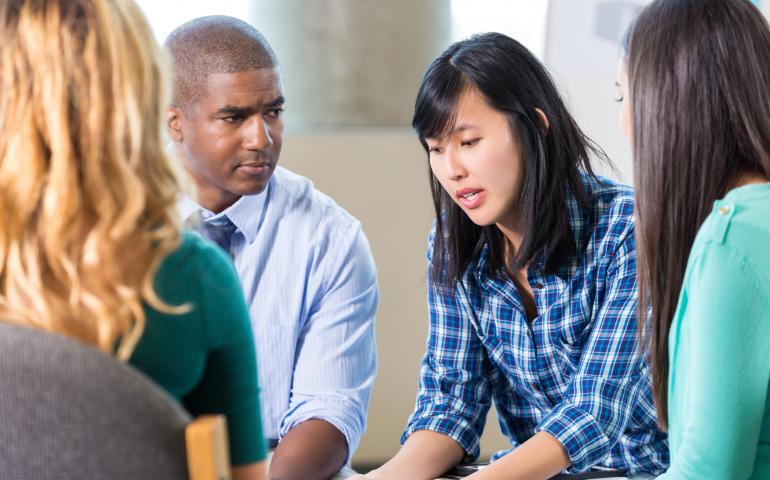 Disruptive events/critical incidents like the death of a colleague, a natural or man-made disaster, severe workplace injury, workplace violence, feeling threatened or witnessing a violent or disturbing act can leave employees with physical, emotional, mental and behavioral symptoms. Following such an event, employees may find it difficult to focus at work and may experience impact to their personal lives.
Your EAP Counselors are trained to respond to these disruptive events/critical incidents. Employee Assistance is here for you and your employees to support and help guide you and your employees so you can get back to normal functioning as soon as possible.
Click here to download EAP 101 information about disruptive events and pyschological first aid.