Training is fundamental for departments to learn about well-being resources to support employee well-being in the workplace. Training also provides opportunities for Key Players to brainstorm, share ideas and learn about various activities available that can be brought to the workplace to support employee well-being and the execution of your Well-Being@Work Annual Plan.
COVID-19 Well-Being Resources
Thank you for joining our first ever virtual focus group. The presentation and materials are available here. 
We are all experiencing changes to the way we live and work. Find resources and tips to help you and your employees during this pandemic. 
Everyone faces challenges in life that can impact their mental health. Let's work to remove the stigma as May is Mental Health Awareness month. Find resources and support services today!
Key Player Training Resources
Image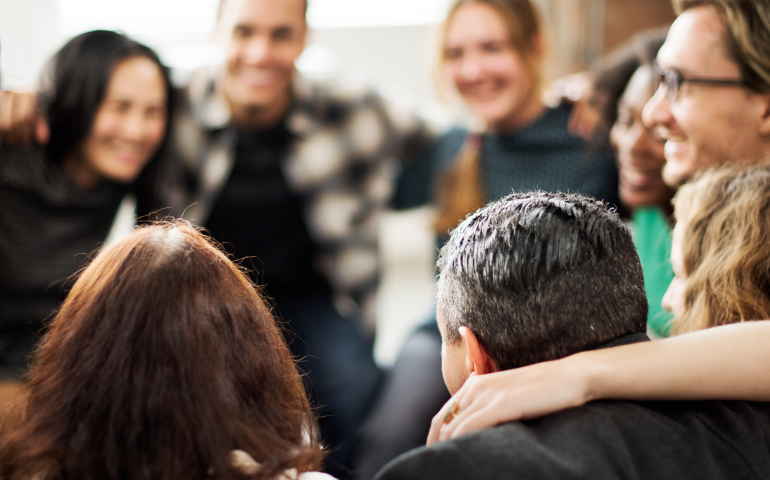 Well-Being@Work Overview
This will be available after trainings have taken place in July 2020.