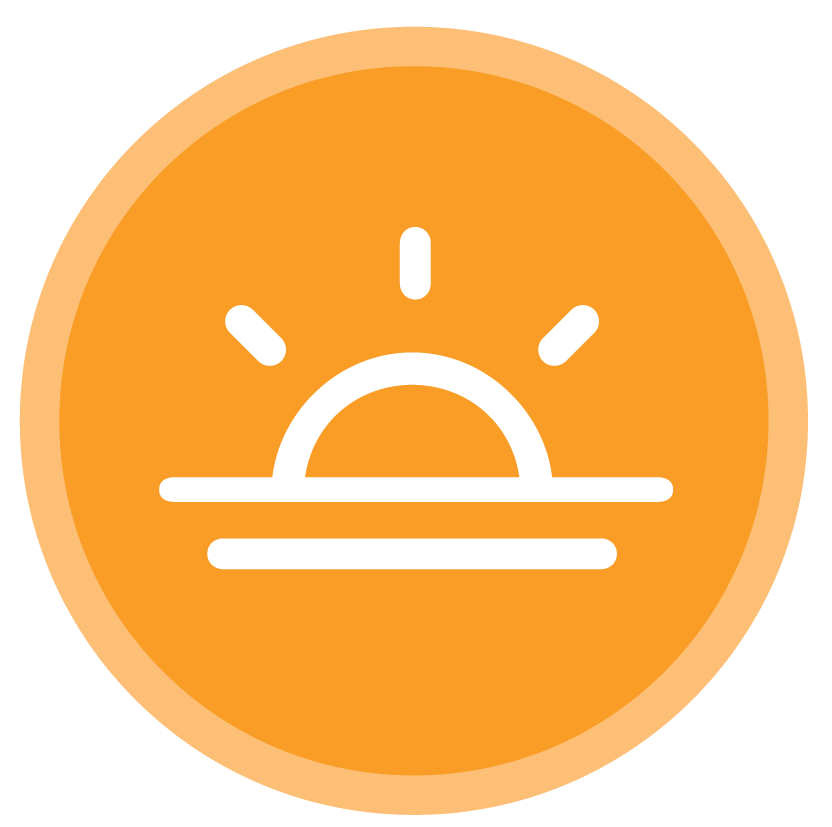 Emotional Well-Being explains how employees are feeling. It impacts physical and mental health as well as how they experience each day.  Workplaces can support emotional well-being by raising awareness of available EAP resources and increasing access to programs that promote emotional well-being in the workplace. This includes stress management, relaxation and meditation techniques, guidance around healthy relationships, better communication, conflict resolution, and managing emotions and financial well-being.
Departments have the power to promote and support Emotional Well-Being by creating a culture that encourages self-care and access to available resources. San Francisco Health Service System's (SFHSS) Well-Being Team will support your department by providing resources that are most meaningful to your employees.
Emotional Well-Being @Work Topics
The workplace can play a role in an employees' Emotional Well-Being.  SFHSS has tools to support efforts to reduce stress and increase employee morale, resilience, and community. 
Well-Being@Work Resources
The Well-Being Team helps facilitate onsite activities for employees including EAP  workshops, group exercise, stretch breaks, seminars, and coaching to cater to all employees. These resources support emotional well-being at an individual and community level. Consider promoting the resources below to encourage Healthy Behaviors in your workplace.
Image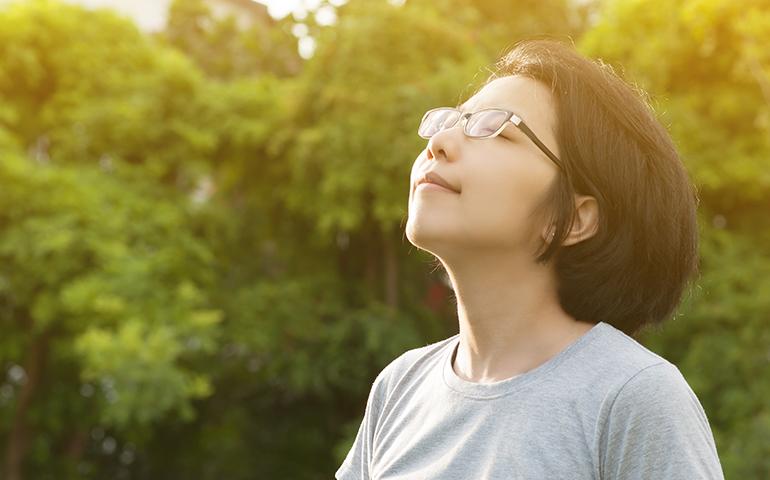 Image
Well-Being@Work Spotlights
Departments throughout the City are making an organizational commitment through meaningful efforts that resonate with their employees. See below for examples of opportunities to introduce Emotional Well-Being: 
Image

Image

Image

Image

Image

Image

Image

Image

Image

Image
Well-Being@Work Grants
Grants provide a funding source for materials to support well-being in the workplace. See the examples below which highlight how departments are using the Well-Being@Work Grant to promote Emotional Well-Being: 
Team Building Activities
Stress Management Tools

Massage Chairs
Stress Balls
Coloring Books
Learn more about Well-Being@Work Grant opportunities for your department.