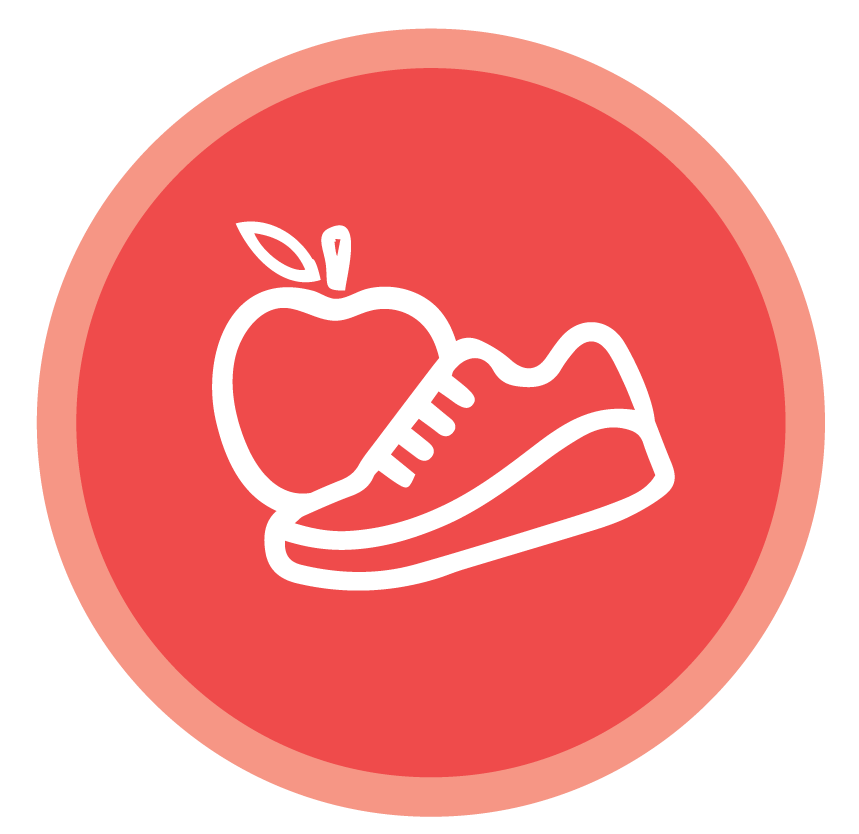 Offering Programs provides opportunities for employees to engage in well-being activities during their workday.
Programs include skill building and social events that supports positive health and emotional behavior change. Departments that implement effective and recurring programs can help to support employee morale, increase productivity, and build resiliency.
As a Key Player, you will implement a well-being activity at least once per quarter, using SFHSS sponsored activities and department-led toolkits. Work with a SFHSS Well-Being Coordinator on how to tailor and develop effective department specific programs.
SFHSS Sponsored Well-Being Activities
How to Request Well-Being Activities
Choose the preferred day (6-8 weeks advance notice), time, and location
---
Well-Being@Work Resources  
Learn more about the tools that can help you raise awareness, offer programs, and create a culture of well-being at your department location.