Organizational Commitment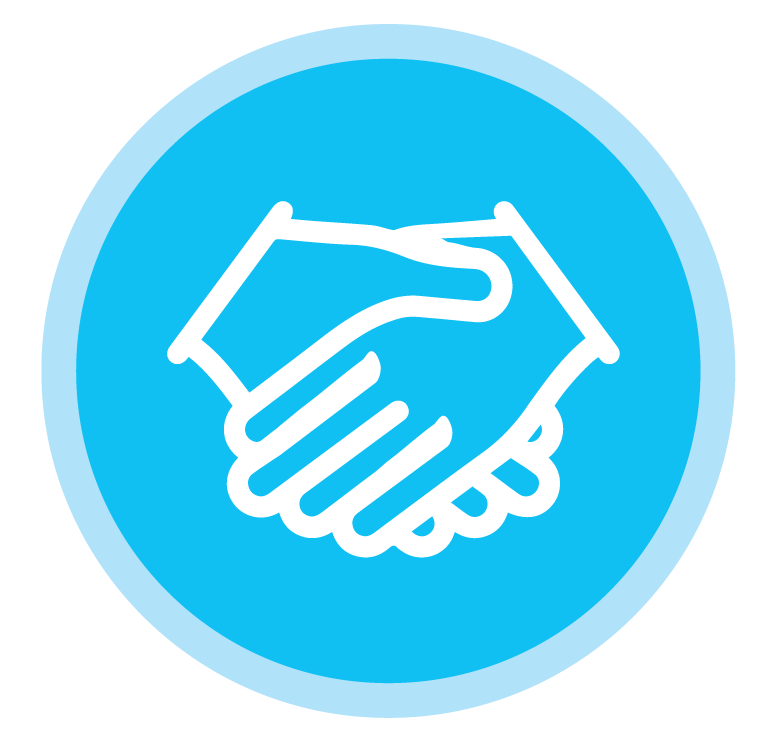 Organizational Commitment is your organization's willingness - demonstrated through attitude, words and action - to support the physical and mental well-being of your employees and is fundamental for well-being to truly take root in our workplace culture.
This includes leaders providing long-term commitment and support to employees' well-being, and Champions initiating well-being opportunities in their workplaces. San Francisco Health Service System's (SFHSS) Well-Being Team will support your department every step of the way to ensure that well-being has a positive and long-lasting impact on your employees and your workplace.
Well-Being@Work Resources
The SFHSS Well-Being Team helps facilitate onsite activities for employees including EAP consultations, seminars, and workshops for your organization.  Consider using the resources below to showcase your organization's commitment to Well-Being@Work.
Image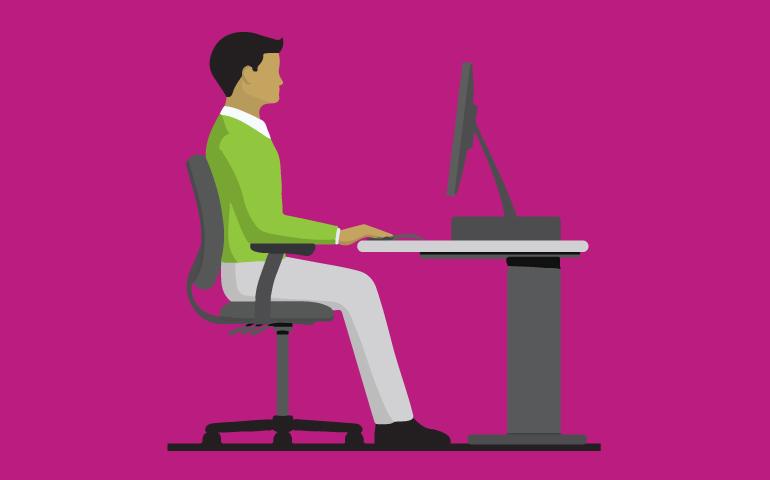 Set Up & Go
Ergonomics and Movement in the Workplace.
Coming Soon!
Well-Being Policies
Employees spend most of their waking hours at work. A supportive well-being culture can keep employees engaged, productive, motivated, and healthy.  Departments can consider opportunities for senior level staff (managers and supervisors) to increase awareness of our Well-Being workplace policies, which are designed to support and improve employee health and work-life integration.  
Use the policies below to showcase your Department's Organizational Commitment: 
Well-Being@Work Spotlights
Departments throughout the City and County of San Francisco are focusing on organizational commitment through meaningful efforts that resonate with their employees. See the examples below which highlight opportunities for your department to make an Organizational Commitment to Well-Being in the workplace:
Image

Image

Image

Image

Image

Image

Image

Image

Image

Image
Well-Being@Work Grants
Grants provide a funding source for materials to support well-being in the workplace. See the examples below which highlight how Departments are using the Well-Being@Work Grant to support their efforts in Organizational Commitment: 
DHR trainings
CPR Training
Ergonomic Equipment
Bulletin Boards
Learn more about Well-Being@Work Grant opportunities for your department.